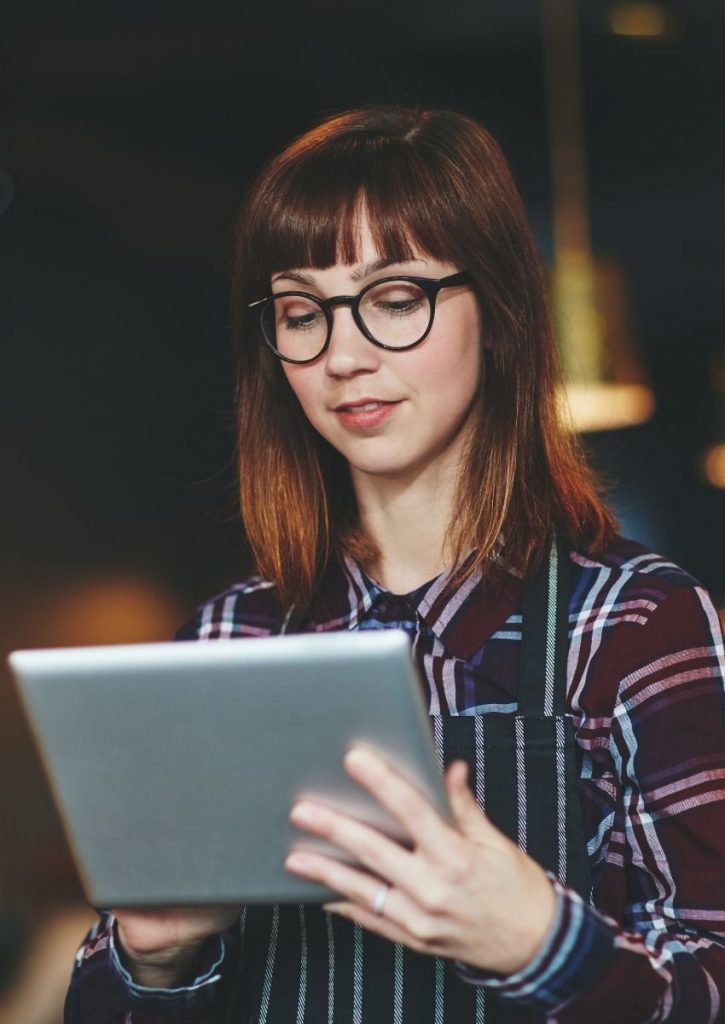 Field service management software is a type of software that assists in tracking the work of field service personnel. Businesses most commonly use it to track job activities, invoices, and estimates for their field service technicians.
A field service management software can be used by any business that has employees that are usually on the move. Whether you have just two or two hundred field service technicians, there will always be a need to manage their work efficiently.
The increased demand for accurate cost information has led to this type of software. This means that with these programs, you can now have full visibility into your company's operations without having to hire additional staff members for the purpose.
Benefits of field service management software:
Here are the benefits of management software:
You can reduce your field service costs, increase customer satisfaction and uptime.
It works in the background to fix problems before they arise. It also gives you the opportunity to proactively identify problems that might arise in the future and prevent them from happening.
With this type of management software, you can eliminate downtime by making sure that your equipment is always running without any issues. You can also save money by identifying recurring issues that will arise in the future before they happen, which makes it easier to prevent them in advance.
Finally, this system will make your technicians more efficient by giving them all of their information in one place, so they know exactly what needs to be done without having to go through many different sources for information.
3 Main Reasons why you need field service software:
Organise your inventory: by putting your inventory on your field service management software, you can ensure that your inventory is organised and tagged.
Improve customer service: having your inventory organised and tagged makes it easy for you to send the right staff to the right jobs. This will allow you to reduce your labour cost as well as increase customer satisfaction.
Calculate the cost of a job: by adding your jobs on your software, you can get the accurate cost of the job. By doing this, you can take business decisions and adjust the marketing and cost of your jobs.
How to choose the right field service management software for your company
Know your requirements Analyse your business needs to make the right selection. Here are the questions you may need to ask yourself before you buy a software for your business:
Do you want your field engineers to access company data and request equipment?
How big is your company, and do your field engineers need to be connected all the time or not?
Do you need to manage your inventory?
Track the orders from your supplier and get your field engineers back in time for upcoming jobs.
Need to increase productivity?
How to ensure better customer satisfaction?
Prioritise and focus on tasks to deliver the best customer service.
Attend the orders instantly with real-time updates?
Finally, check if the software has regular software updates, can run reports, communicate with customers, improve the quality of work, and enable your employees to get paid quickly.
Conclusion
Most importantly, Field service management helps small businesses provide great customer experiences, allows faster turnaround, reduces time, manages budgets effectively and facilitates service that leads to long-term customer retention. It also reduces human errors, reduces office work and increases productivity.
Related articles-
What is the scheduling software?