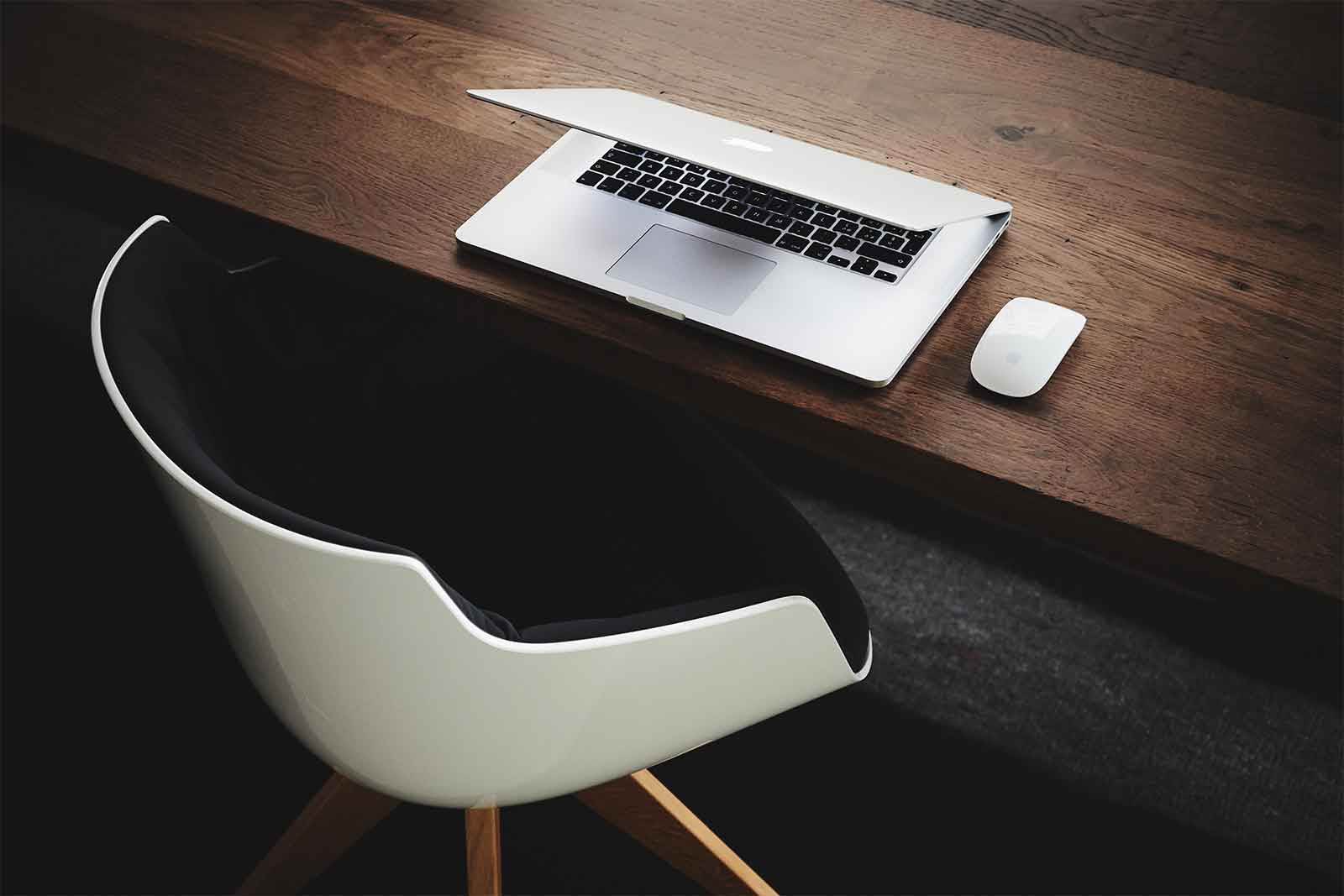 Try FieldOrbit for free.
All the features, all the support, and no credit card required.
£5.99
PER MONTH
The #1 rated service management software.
More than 20,000 companies in over 50 service industries choose FieldOrbit.
---
Connect with Mobile Apps and SMS
FieldOrbit allows you to send jobs to workers by text message or keep them up-to-date with easy-to-use iOS and Android mobile apps, ensuring communication in the field is seamless.
Schedule & Dispatch Faster
Eliminate overbooking or under-booking jobs with real-time online scheduling tools. Get complete visibility over all workers' schedules and sync new appointments to your team's calendars to deliver efficient and punctual service.
Manage Billing Effortlessly
Eliminate errors and improve the accuracy of your invoices. Online payment processing offers competitive credit card processing rates and helps ensure that all bills are paid in a timely manner. Integrates with QuickBooks, Sage and Xero.
We help businesses.
A simple tools is all you need to crush your competition.
---
Features at glance.
FieldOrbit has created a complete mobile office manager based on the requirements and feedback from business owners and managers, just like you.
Service CRM
Service Scheduling
Quote Management
Work Order Management
Contact Management
Timesheet Software
Invoicing and Billing
Automation SMS (Text Messaging) Dispatch and Routing Equipment Tracking
We create stories.
Helpful tips for your business.
---
---